Bestuurders deur die ID of naam van die toestel
Bekende toestelle:163074949
Die laaste bekende bestuurder: 15.12.2019
I-O Data Announces 27-Inch Monitor with the Maximal Resolution
Not so long ago Full HD monitors have been considered a kind of miracle, providing the utmost graphic facilities. This format is nowadays actively implemented in the product lines of many manufacturers, though the price for monitors with Full HD resolution is still biting. Despite this fact, some users feel an acute need for even higher resolution, so I-O Data, a Japanese designer of PC hardware, announced the release of a model with the maximal possible resolution.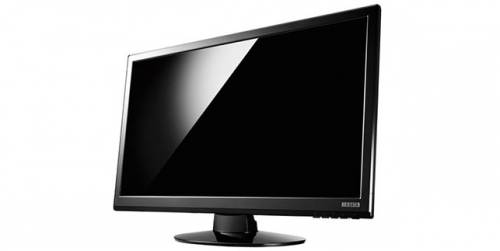 Codenamed LCD-MF271CGBR, the monitor features 2560x1440 resolution and 27-inch display. The working display space exceeds the one implemented in monitors with Full HD resolution in 1.8 times. Such specifications offer unmatched graphics effects for the successful accomplishment on rather demanding conditions.
Monitor I-O Data LCD-MF271CGBR is based on IPS array type and is characterized by the following features:
— available video outputs: dual DVI-D, HDMI, DisplayPort, VGA;
— maximal supported resolution: 2560x1140 on digital connection, 2048x1152 on analog connection;
— contrast: 1000:1;
— viewing angles: 178 degrees vertical/horizontal;
— brightness: 420 cd/square meter;
— array response type: 8.6 ms in usual mode and 4.3 ms in extended mode;
— power consumption: 0.4W in standby mode, 60.7W in usual mode and 119W in extended mode;
— integrated audio facilities: a couple of 2W loudspeakers, slots for headphones and a microphone.