Search for drivers by ID or device name
Known devices: 165022367
Latest known driver: 23.12.2020
Thecus Company introduced a new naming scheme for products
Company Thecus decided to introduce a new naming scheme for its drives, so that users can easily understand its product line. New names will have all future models.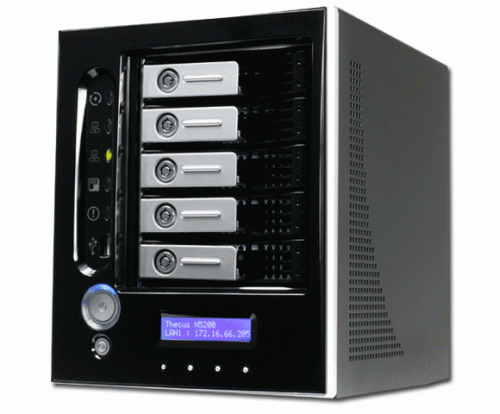 In the name with length of five to seven characters will be encoded some information about the device. The first letter indicates the type of device: N — NAS running Linux, D — DAS, W — NAS running Windows, V — NVR. This is followed by a two-digit number indicating the number of disks (compartments for storage) in the system. If this amount is less than 10, the first zero is omitted. Fourth and fifth digit is coded by the hardware platform used. For example, 21 — Cavium Econa, 31 — Marvell Armada, 51 — Intel Atom Cedarview, 52 — Intel EvanSport, 53 — Intel Atom third-generation, 81 — Sandy Bridge, 82 — Ivy Bridge, 83 — Other Platforms future generations. On the sixth position, which is reserved for future needs, zero is registered. If the system is performed in rack format, the model name is attributed to the letter U at the end.
For example, under the name of N4510U, you can determine that this is a 4-disk rackmount storage device based on the Intel Atom. NAS-based device Sandy Bridge with six compartments and the Windows operating system will receive the name of the W6810. The products referred to the new scheme will be available for purchasing soon.