司机的身份证或名称的设备
已知的设备:165022367
最新的已知的驱动程序:23.12.2020
Dell Replenishes 2013 S Series with Five New Monitors
The past few days were marked by the introduction of new monitors designed by Dell. The five models supplemented the series 2013 S and expanded the integrated facilities for the customers. Four models are based on IPS array type, while the fifth one – on VA array type. The whole list of delivered monitors includes: 21.5-inch S2240L, 21.5-inch S2240M, 23-inch S2340L, 24-inch S2440L (VA), 27-inch S2740L. All the models feature Full HD resolution of 1920x1080, good viewing angles (178/178 degrees) and thin display frame.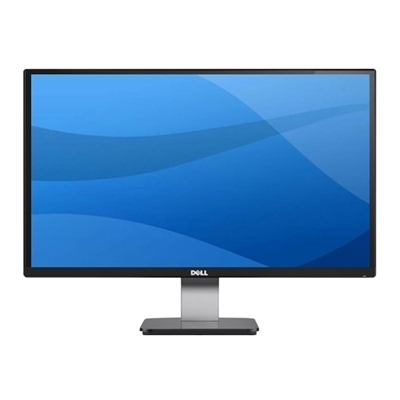 Monitor S2440L is characterized by fast response time that approximates 5 ms and 5000:1 color contrast. At the same time, models based on IPS feature 7 ms array response time (during transition from gray to gray) and 1000:1 color contrast.
The difference between the models is also seen in the integration of different video ports. The monitor with 27-inch diagonal is equipped with two-port USB-hub and such video outputs as DVI, HDMI and D-Sub. Models S2440L, S2240L and S2340L accommodate D-Sub and HDMI ports; Dell S2240M accommodates D-Sub and DVI ports. Moreover, the older model, along with the monitor based on VA, have got a protective glass shield.
One of the peculiar features ascribed to the series is absence of products on TN array type. The company decided to integrate only the most state-of-the-art technologies in their new monitors to provide the customers with the utmost viewing effect. The prices will fluctuate within the measures of $200-$400 per unit.