ID yoki qurilmaning nomi bilan haydovchilar
Ma'lum qurilma: 165022367
Oxirgi ma'lum haydovchi: 23.12.2020
ViewSonic has produced a couple of budget monitors VA12 Series with LED-backlight
The main demand for monitors continue be for devices based on the screens TN + film, despite the increase in the number of available models with matrix * VA and IPS. That is why an American company ViewSonic has decided to provide users with a limited budget the opportunity to purchase for a modest sum ($ 150) TN-line monitors Value Series VA12 — VA1912m-LED and VA2212m-LED.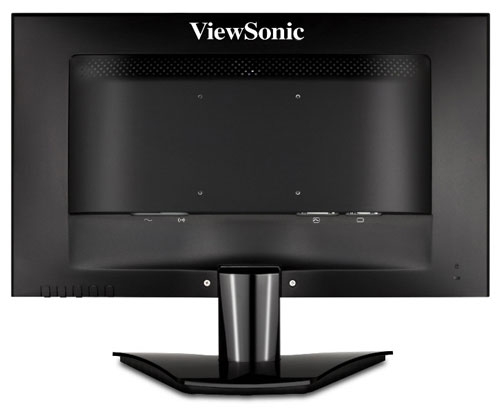 Among the advantages of a 21.5-inch display VA2212m-LED should be considered resolution of 1920x1080 pixels (Full HD) and the use of white LED backlight. The remaining features of the model is quite common for low-cost monitors: viewing angles — 170 ° / 160 °, the brightness — 250 cd / mA², Response Time — 5ms (GtG), LED-backlight life — from 30 thousand hours, the power consumption — 26 W, weight — 2.91 kg.
ViewSonic VA2212m-LED is equipped with video inputs, DVI-D and D-Sub, as well as stereo output 2x2 Tues Its recommended price is $ 149, and sales start to the end of the month (at least in the U.S.).
18.5-inch ViewSonic VA1912m-LED is cheaper — in the amount of $ 125. The obvious drawback of this model compared with the older VA2212m-LED is a small screen resolution — 1366x768 pixels. The warranty period for both monitors is three years.